We started our business in Trikala in 2004. Since then the Gusto Company is dedicated to provide special and complete services to provide you with the perfect coffee experience.
Gusto company provides specialized and complete services related to the enjoyment of your favorite coffee. We represent selected companies of global reach but also Greek. We are independent, and very fast in the delivery of your orders.
Your daily coffee delight is our main obligation. Having the support of bigger corporations of our range we manage to make our dream of spreading our philosophy and products to the Greek market.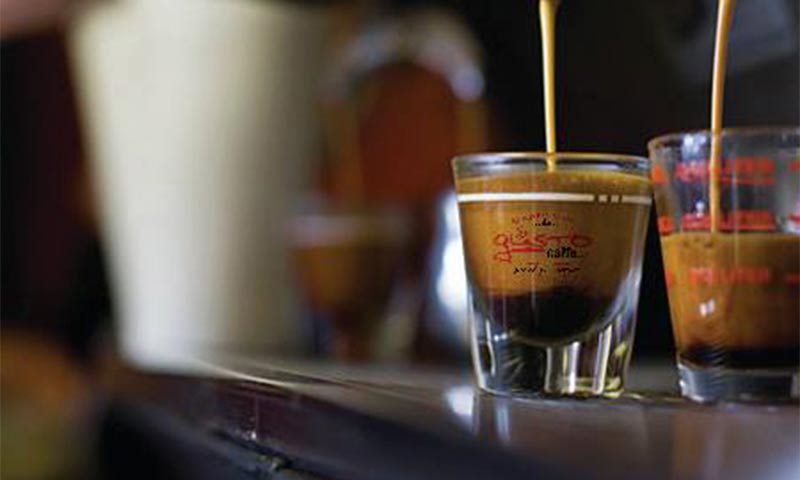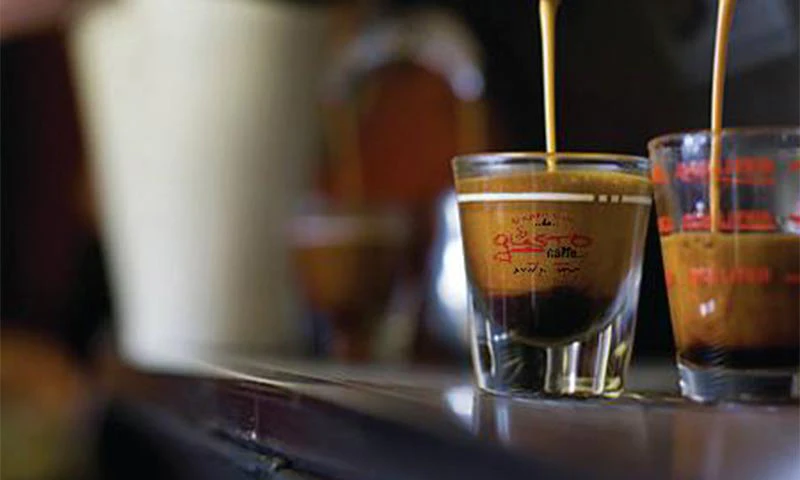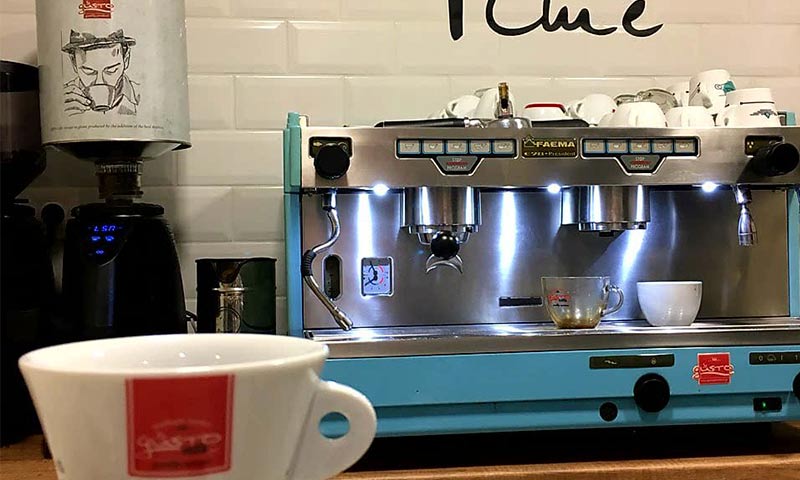 Our clients are benefited from:
✓ Our well trained and devoted team
✓Our honesty and friendly approach
✓ Our strong marketing and promotional skills
✓ The top quality of our services
✓The perfect technical support
✓Our liable customer service.
It is our passion to provide products of the best possible quality and to train properly the barristas in order for our products to be served perfectly in the stores of our clients.
You can buy a coffee machine that is suitable for your needs and coffee consumption οr we can lend you one.