All deliveries are made daily from 8:30 to 17:00 at the site of your choice throughout Greece.
Delivery of our products can be made in one of the following ways:
Products with a total weight of up to 8kg are shipped with ELTA couriers.
Cash on delivery shipments are sent by Geniki Taxydromiki
Bulk products or products over 8kg are shipped with a Transportation Companies.
Pick up from our office can be done only after scheduling the exact time and day of receipt.
Delivery time from the day of shipment is 1-2 working days.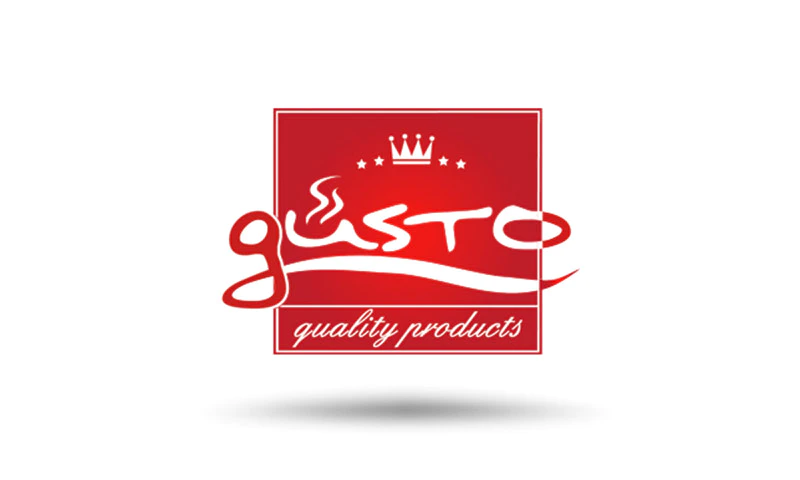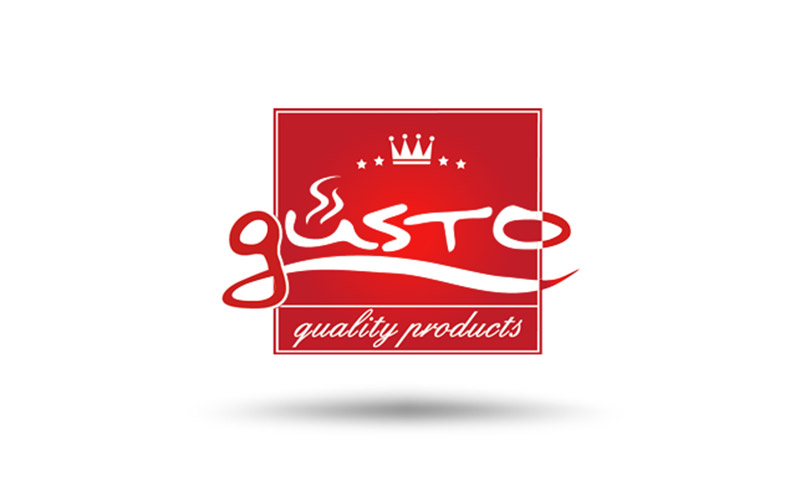 Shipping Cost within Greece
Shipping cost is determined by the total weight of your order. The charges are as follows:
Orders with a total weight of up to 2kg – The charge is 2.5€.
Orders with a total weight of more than 2kg – Additional charge 1€/kg.
In case of payment by cash on delivery there is an additional charge of 2€.
For orders over 100 euros, shipping is FREE up to 8kg! (for every extra kilo the charge is +1 euro)
For orders over 400 euros, shipping to Athens is FREE.
For orders over 1000 euros, shipping to the place of delivery is FREE.
The above prices do not include VAT 24%