Import and trade of coffee products
Gusto clients are corporations, organizations, stores, companies, restaurants, professionals and simple people. We are devoted to those you want to enjoy our fine products and reasonable prices. With Gusto you can discover and enjoy the magic of a great espresso.


We offer the professional in the field of coffee, restaurant and hotel a complete range of products around coffee, tailored to its specific needs and requirements.


Gusto products team is at your disposal for your immediate service. We attach great importance to your comments and respond immediately. You can contact by phone 9:00 am to 17:00 pm at +302431076775 or by email at [email protected] 24 hours a day.


Gusto products is in accordance with all the security protocols of online transactions, ensuring the security of your purchases.
Quattro Mussa coffee is the result of know-how in the field of production and packaging that guarantees the preservation of perfumes for a longer period of time. One of the most recognized blends, it offers a coffee with rich taste and aroma.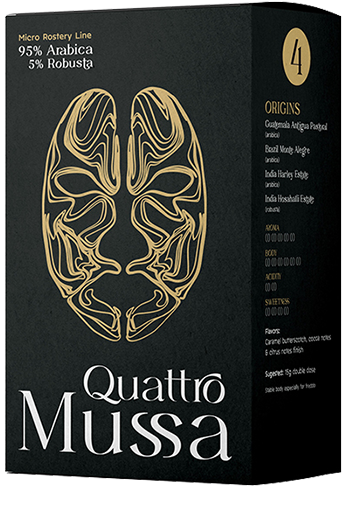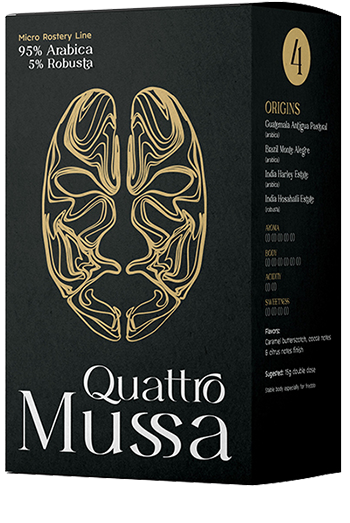 Our most popular products
We pick the very best so you can be assured of the quality. There can be no compromises when it comes to materials, ease of wear, and durability.